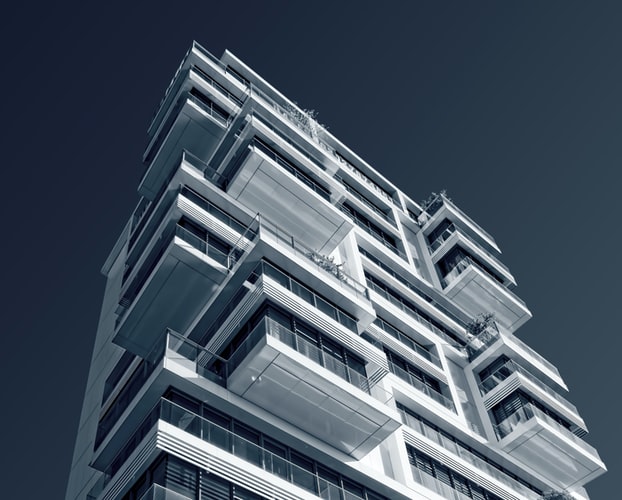 Cladding is actually the procedure of putting the material which is not the part of the structure on the walls. If this is done on the exterior of the building, then it is known as the exterior cladding in nz and if done on the inside wall then called the interior cladding. The cover materials could be different based on the requirement of the design; it could either be wood or any kind of metal. Each of the material has its own benefits and uses. Some of these types of the cladding are discussed below.
Weatherboard:
This is one the most famous and popular types of the exterior cladding and this is made from timber, hardwood, cement, vinyl or even fibre. The timber weatherboards is best for the rustic look and the aesthetics of the original natural timber is unbeatable for a vintage look, although these kind of weatherboards require periodic maintenance to retain the look but in case of vinyl weatherboard, no maintenance is required.
Stone exterior cladding:
Stone is also one of the popular choices in terms of the exterior cladding as it also gives the earthy tones and feels to exterior and has its own unique look and aesthetics, the layers in these kind of the exterior cladding is thin but these kinds are expensive and also require much more labour work in the installation.
Vinyl exterior cladding:
If you want to install the kind of the exterior cladding which does not require any kind of the maintenance, then vinyl exterior cladding is your best option. There are even variety of colours in it as well as it is budget friendly and friendly for the environment because it is recyclable easily and does not require much resources.
Fibre cement exterior cladding:
The materials used in this kind contain the sand, cement and fibre cellular in the sheets. The use of fibre make this kind of cladding resembles the look of the wood but unlike wood this is much easier to install and maintain and is also very light in weight.
Foam exterior cladding:
Polystyrene is used as the prime material in this kind and these are manufactured in form of the panels. These are said to be very good against harsh weather condition and are used for saving much more energy by providing heavy insulation.
Metal exterior cladding:
The metals which are used in the exterior cladding are either aluminium or steel. In order to protect these metals, these are coated with the anodising and galvanising powders. These could also be painted in number of colours to match the appearance of the building exterior.
Concrete exterior cladding:
The is one of the modern types of the exterior cladding and is also available in tiles or panels forms and could be used to give the modern look. One could make certain kind of patterns on the concrete and could even add some stones to increase the look.For more information visit our website https://weathertex.co.nz/.